Magic Soup Series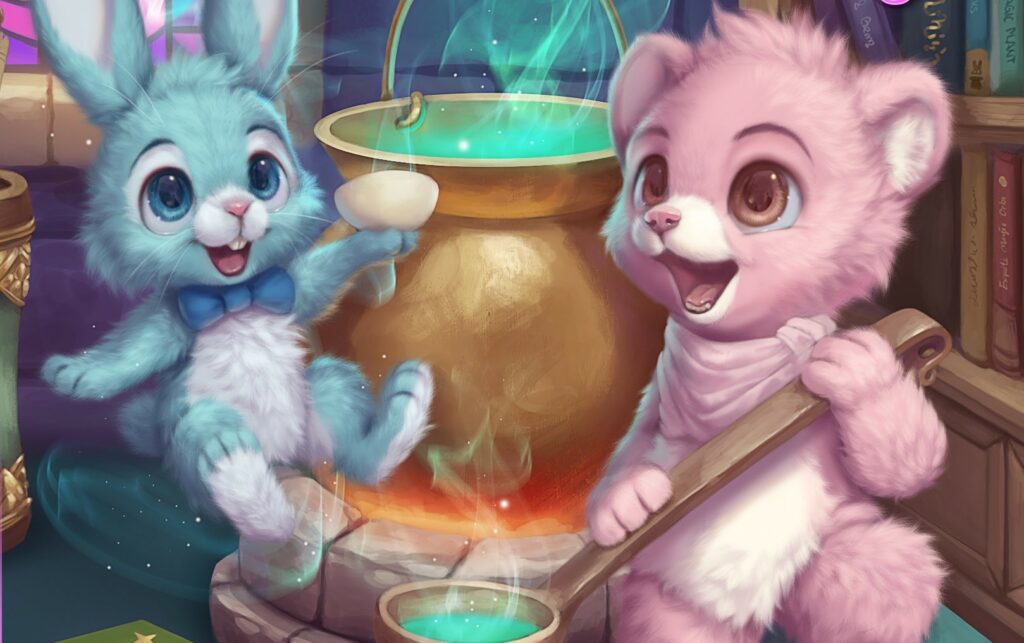 Magic Soup Books by Mike Taylor take children aged 5+ to the magical world of Daisy Cottage, where five lovable animals share a wizard's magic and enjoy his funny pet.
Both Magic Soup and More Magic Soup will have children turning page after page. Watch their reading advance with these books, deliberately written as children's first novels.
Magic Soup Short Stories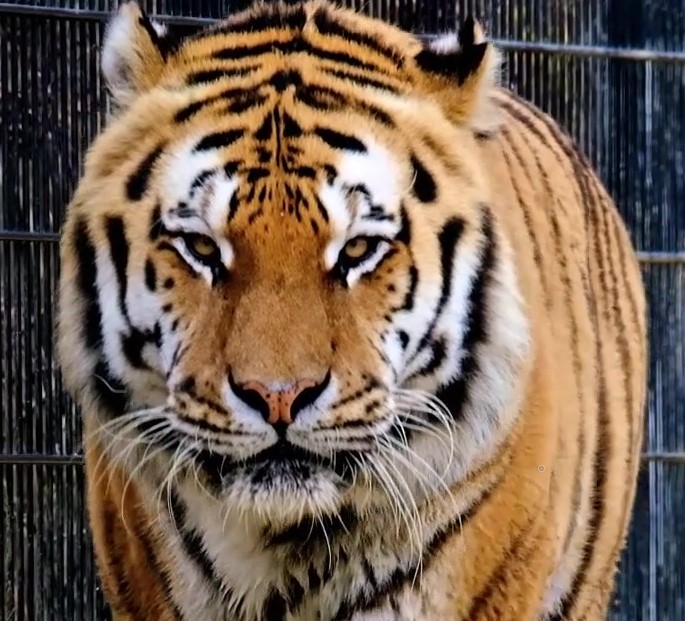 Magic Soup Short Stories by Mike Taylor has 30 great short stories in one book: A month of bed-time stories!
30 exciting, magical and inspiring short stories for children aged 7 and over, and for grown-ups.
Author Mike Taylor
Mike Taylor believes that laughter is life magic, and that wonder and imagination are two very special ingredients of a good childhood. If we allow it, they can help make adult life special too.
His fondest hope is that in a home somewhere he will never know, children he will never meet will laugh out loud and have some happiness in reading the Magic Soup books that they might not otherwise have. "What a beautiful echo to my own children's laughter."
You can follow Mike:
@magicsoupbymiketaylor